Uses of Marble in Home design
marble used in houses
Marble is actually one of the most widely used building materials in the entire world

Marble is actually one of the most widely used building materials in the entire world which has been around form the ancient time and, having been used to create numerous historic buildings, statues, and more. Although it is considered to be a fairly soft stone, marble is a strong, hard-wearing and very tough material and is capable of withstanding a variety of temperatures and weather conditions, which means its appearance will rarely change over time.
Because of that, along with other accessible materials like travertine and granite, marble is such a popular choice for homeowners in different parts of the world.
Marble
comes in very large deposits and it is usually harvested in enormous slabs directly from the sides of mountains, which makes it an ideal option for large applications.
Marble house design
They are versatile items and there are numerous types of unique, beautiful marbles available, which means it is a wise decision to add marble into your home in a stylish and cost-effective way. As an affordable option, one can take the benefit of them to give elegant beauty to his home interior projects, and that is why recently, this marvelous stone is making a comeback in many areas of the contemporary style homes.
Overall, one will assure that by utilizing marble to his kitchen, living area, entry, or bathroom, it will become a focal point of his home. Among all the places that marble stone can be used, the kitchen is one of the most commonly used places.
Therefore, marble is most notably used on countertops, kitchen islands and backsplashes.
For many home designers and homeowners, the kitchen countertop is one of the best ways to showcase their love for this spectacular material, and one of the good choices is Carrara marble which adds significant value to your countertops. Such a consideration can provide a classic, yet modern, touch to any kitchen, and an affordable and at the same time elegant option, it gives a bright look to any space.
Marble is also heat-resistant, and it is a good option if your kitchen is used for a public contest for amateur cooks. Marble tiles come in all different materials, colors, shapes and sizes, and they come along with any style or taste, moreover they are durable, affordable and they come in various forms ultimately turning them to one of the most popular choices for kitchen backsplashes. Another usage of marble tiles in the kitchen goes for kitchen islands. This would give a very elegant and stylish look to your area and that way your kitchen would offer a stand-out look.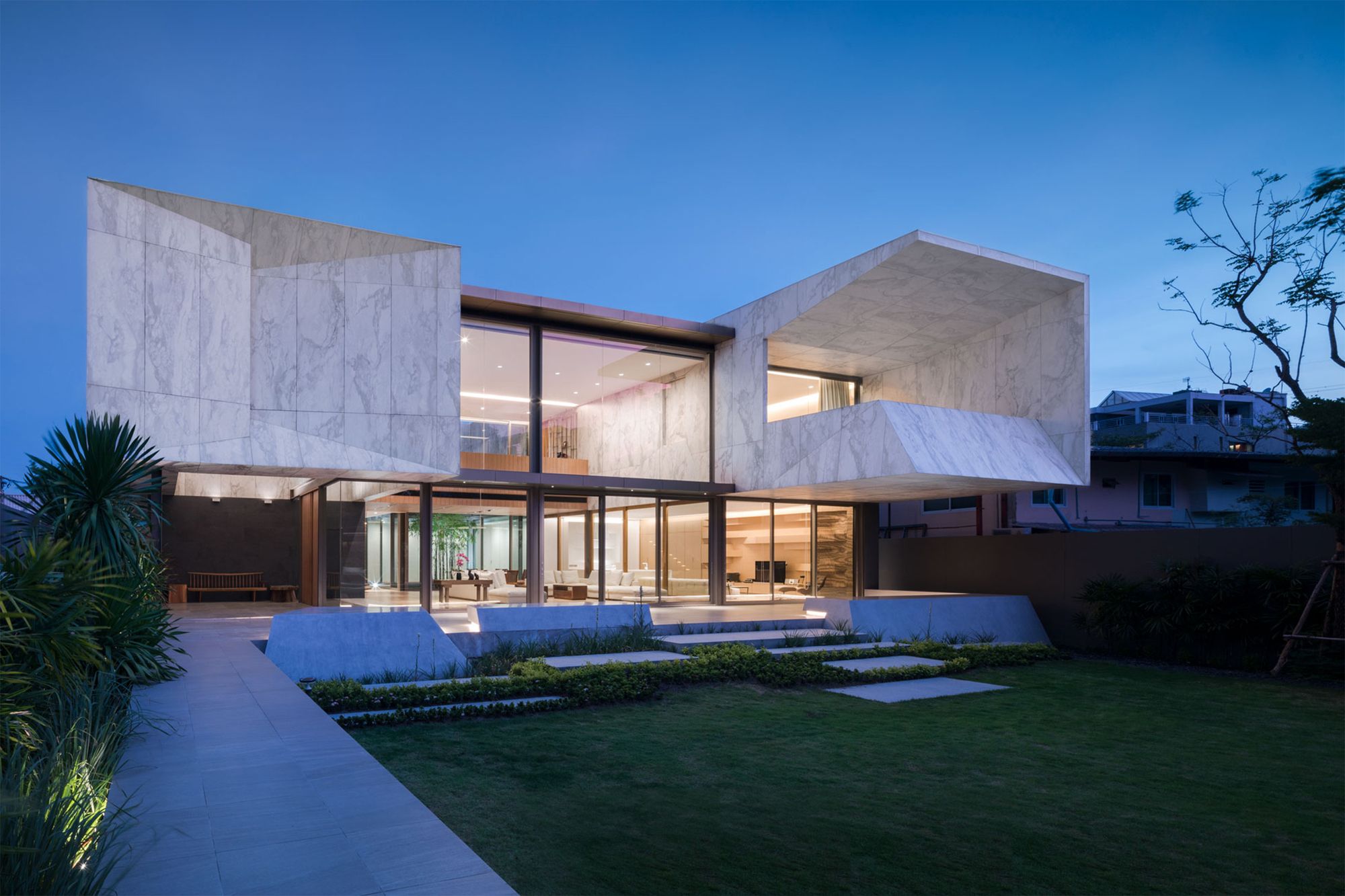 This stems from the fact that, a smaller surface area often provides contrast and impact, and they are marvelous options to add a radical change to your area.
By taking the advantage of Marble tiles in bathrooms will create an ultimate look. Moreover, their ability to hold water at bay makes them great materials for bathroom flooring. They are believed to be soft stone with the property of absorbent. For example, White marble is a fantastic material as this beautiful stone adds a luxurious, elegant feel to any space, and even Romans had public baths made of it.
Marble is irreplaceable in design and as a fabulous choice for bathrooms it not only gives a fresh look but also provides homeowners with the sense of serenity as they are noticed as the walls and the floors of a bathroom. As marble stones are supplied in versatile forms, marble will complement an array of bathroom ideas, from monochrome to minimalism and will give any bathroom an expensive feel.
And as they can boast both class and elegance, marble is a good choice when it comes to creating a contemporary bathroom. Although
marble
is not the most budget-friendly material, even a small piece of them would give your area a touch of class. As a porous and soft material, it's a good choice for formal areas like you foyer.
Marble flooring requires a fair amount of maintenance and that is why they can scratch and stain easily and it can be a little cold underfoot.
Marble
is a versatile option and it is available in different colors and vein patterns which make it a popular option for flooring. It is said that there is no stone like marble that can stand up well to the traffic of entryways. Recently marble has turned into a highly prized natural product for flooring in different parts of the world. As they are able to reflect light to a huge extent, they will make rooms seem more spacious and simultaneously offer a sense of luxury. Meanwhile, for such an upscale material, they are highly durable and easy to care for.
Large marble slabs will provide customers with a modern, yet classic look under their feet. And, as bigger pieces, they would display the unique texture of the natural stone more than smaller tiles, and by taking the advantage of a bold marbling, one would ensure a distinctive look which would grab the attention of all involved. Also the immaculate white marble is widely popular for flooring due to its outstanding white look. It has a smooth and shiny finish.
Marble slabs
can be used in any room, and they are commonly used in homes because they are affordable options and they can closely replicate the look and feel of natural beauty. This should give you more than enough reason to consider marble tiles for your home. However, with the rise of new products like synthetic tiles, marble tiles have lost some of their popularity. But it is worth mentioning that
marble flooring offers
several benefits and today they are one of the most commonly used items in every unique building..